On behalf of the Board of the NMHA I wanted to extend best wishes to all of our members for a safe and happy holiday. I know that it has been a difficult time these past few months and we appreciate everyone's patience as we navigated the uncertain times.
We look forward to the New Year and are hopeful we can resume our programming.
Wishing you all the very best for the holidays and the new year!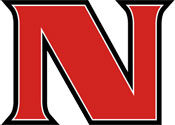 Helen Tyson (Crawford)
President
Nepean Minor Hockey Association